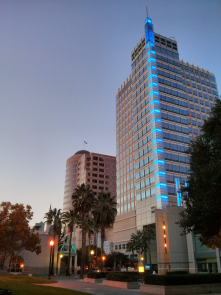 Great food, dancing, and entertainment all down K Street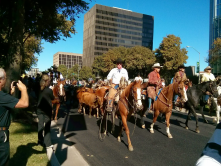 I love all the random events on Capitol Mall.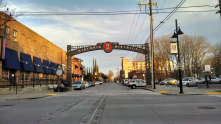 R Street has so much to offer now.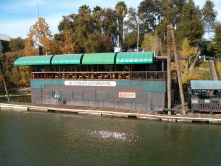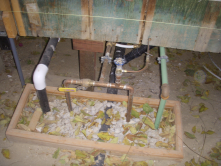 Fix the sewer main that serves my community. Stop discharging thousands of gallons of raw sewage into my habitable space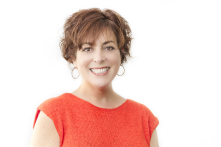 Southside Park, the Capitol and McKinley Park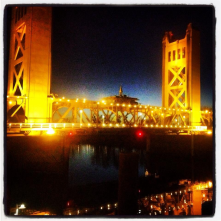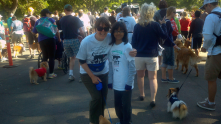 Sacramento is the Bike Trail is my favorite. Something that develops the river area should be added.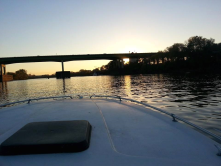 The Sacramento River...especially at sunset!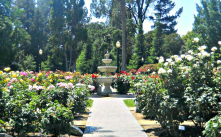 World Peace Rose Garden in Capitol Park.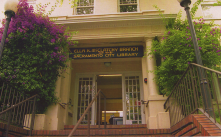 The Ella K. McClatchy Library is housed in a beautiful 1910 home on 22nd Street, between U and V.

Robbie Waters Pocket-Greenhaven Library, newest branch in SPL system to open in 2010, Award winning Reading Tower Mural inside.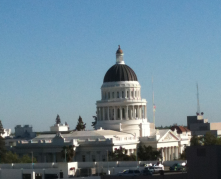 The Beautiful Capitol and it's incredibly beautiful park. This can be the starting point to renew for 1st NetZero Garden City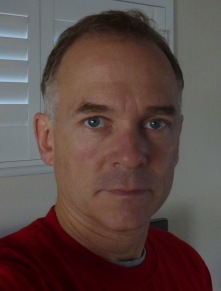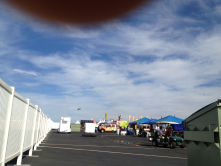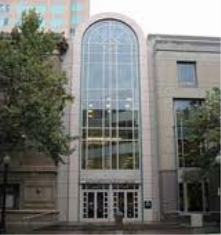 Central library and all libraries! McKindly Park, Midtown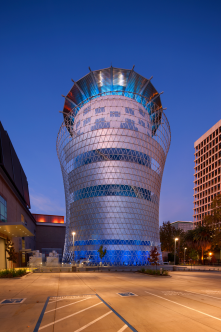 625 q st. Water Tank Couture.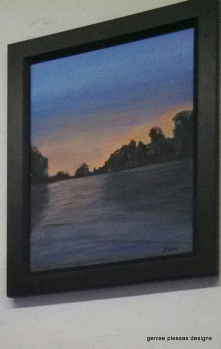 I was so inspired by the convergence of the two rivers, I painted a picture of it!